One of the best perks of owning a boutique is getting to see next season's clothing and jewelry way before everyone else; even before Fashion Week!  Just cause we are nice girls, we decided to give you a sneak peek too!!
Mint by Jodi Arnold is one of Willow's favs, and she is from the south...you know we heart that!
Born in Birmingham, Alabama to an artistic mother and an entrepreneurial father, Jodi Arnold was raised in a household that encouraged creative thinking. "My mother, to this day, muses over the outfits that I'd put together. Actually I just loved to make and wear clothes that were different from other kids," say Jodi.
Just go here and you get the secret preview of her upcoming collection..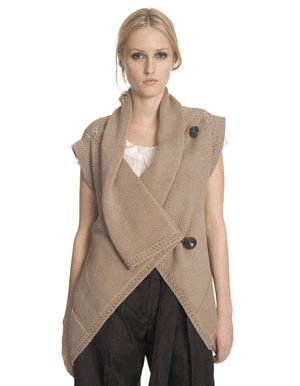 Let us know what you think. Happy Weekend!!!!